Info & Facts: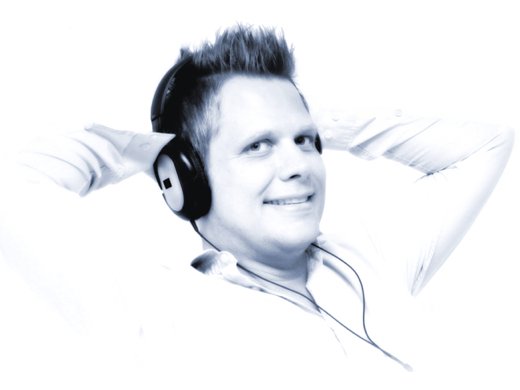 Marcus Koch is a versatile artist based in Kassel/Germany.
He is working in genres like Chillout, Downtempo, DeepHouse, Jazz and is
influenced by artists like Oscar Peterson, Herbie Hancock, Jan Eric Kongshaug, Keith Jarrett
to name a few. Over the years he had many sucessful collaborations and chart entries with
artists like Martin Solveig, Shaun Baker, Roya, Funkbangers, Brockman & Basti M, and many others.
In 2013 he founded his own Chillout Label "Amaro-Music" and released his work
on many compilations worldwide.
In 2016 he was nominated as "Discovery of the Year" at "Schallwelle" a german
award for electronic music.
Wikipedia